The Speller Launch Wrap Up
Posted on September 2019 By Speller International
​At the end of each financial year, the Speller team head off on a trip to get away from the office and review the results from the past year.
We discuss our recruitment statistics (including many results that are shared in the Quarterly Crunch), to reflect on how the year has gone. We also look at how we performed against our 3 pillars, which are our overall goals for the financial year, before setting our goals and targets for the year ahead.
Once the reflection is done and we've set ourselves up for the next financial year, we take the opportunity to bond as a team and celebrate our successes together. We had an outstanding year at Speller International, so the whole team was flown up to Airlie Beach for 3 full days of team activities in the beautiful Queensland sunshine!
Last year, our key objectives were centred around our 3 pillars, which are:
The Speller Difference
The Speller Difference incorporates our company values; Accountability, Passion, Loyalty, Honesty/Integrity and Collaboration. It is really about how to best conduct ourselves during our daily interactions with both internal and external customers by providing not just exemplary customer service but going above and beyond to make our customers feel truly special
Client Engagement
We pride ourselves in our partnerships with our clients and that we don't just provide a transactional experience; we have long term, strong relationships. We will have a full understanding of the culture and technology landscape of each business to ensure we're able to match the perfect candidates to the role. This pillar is focused around how we can continue to provide a better experience for our clients and grow our existing client base
Recruitment Excellence
Much like how we pride ourselves on not just providing a transactional experience with our clients, we also endeavour to have this mindset with our candidates as well. We want Speller candidates to know that we care about their career and want to make sure we understand exactly what their skills are and what they're looking for in their next role. This pillar is focused on the experience for our candidates, as well as ensuring we are being thorough in our process to match the right candidate to the right role every time
​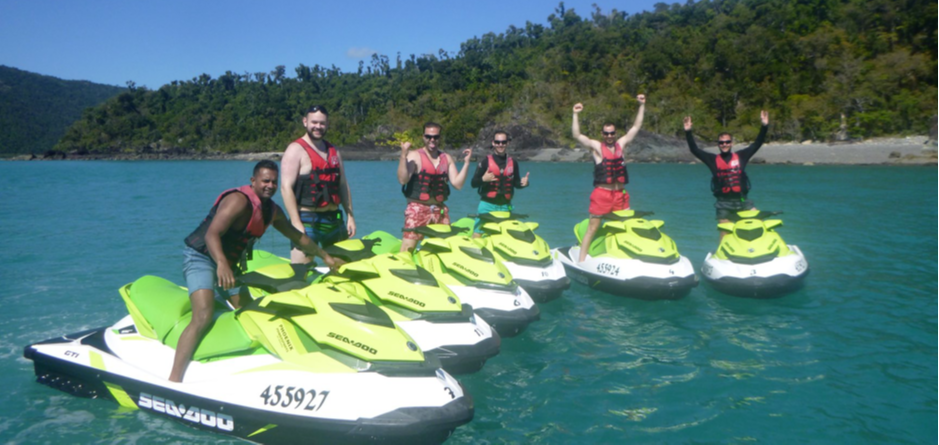 Spending the day looking back at everything we have achieved this year and setting ourselves up for the year ahead left us all excited for what was to come at Speller International for 19/20. This year, we decided to keep our existing pillars with the overarching theme of "Quality".
We had a lot of success in these areas over the past year and it was decided it would be a great idea to continue with what had worked well and continue to build on previous success. These goals are not forgotten once the day is over. We make sure to revisit them every quarter to ensure we stay on track to achieve our yearly target.
After a big day going through all the facts and figures, it was time to relax and enjoy celebrating the amazing results from last year. This includes a record breaking $31 million in revenue and our highest contractor numbers to date, which peaked at a whopping 160!
Our first day was spent relaxing by the pool as a team and enjoying the sunshine, and day 2 saw our more adventurous team members heading out on a Jet Ski tour of the Whitsundays. Day 3 we chartered a yacht out to Whitehaven Beach to enjoy some beautiful views and swimming, before heading over to a popular snorkelling spot on the Great Barrier Reef.
Overall, it was a great trip getting to spend time together as a team, leaving us all energised and ready for a big year ahead!
Want to know more about the Speller Team? Connect with us on LinkedIn.