Meet the Team – Maria McNally
Posted on January 2017 By Speller International
​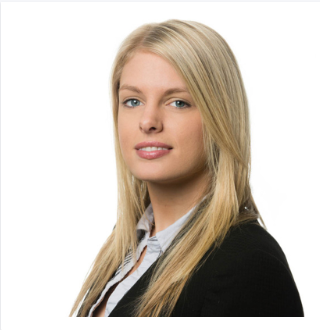 Welcoming her back to the team after 15 months maternity leave, meet Candidate Manager, Maria McNally.
​
Tell us a little bit of Maria McNally history?
Originally from Belfast, North of Ireland, I moved to Melbourne 5 years ago, with no expectations. I very quick fell in love with the city! After a few years exploring Melbourne's eatery/bars as well as many interstate trips I met my partner and we now have a beautiful 15 month old daughter.
Welcome back to the Speller Team after a 15 month break! What are you most looking forward to about your return to the Candidate Management Team?
I am most looking forward to working with the Speller team again, we have quite a diverse team, with a lot of different personalities and it makes every day interesting!
Where do we find you in your down time?
You will find me playing with my daughter or enjoying some food and drinks along the riverside with my partner and friends.
What does 2017 hold both professionally and personally for you?
2017 will hold a strong focus on growing professionally and providing a quality service to our SAP contractors. Personally it would be great to get home to Ireland see family and introduce my daughter to everyone.