Speller International Heats Up at the Australian Open
Posted on February 2014 By Speller International
In January, Speller International braved the heat for team building events at the Australian Open. We were lucky enough to see some of the greats play on Centre Court, watching the likes of Sharapova, Williams, Federer and Murray sweat it out as the temperatures soared upwards of 40 degrees.
When the heat got too much for us, we retreated to the Champions Bar for some well earned refreshments. A couple of Spellerites (who shall remain nameless) showed off some great acrobatic skills, as they performed cartwheels in the bar, after a few Spellertinis!
We thank all those who shared in our team building and of course congratulate Wawrinka and Na, on their the men's and women's titles!
​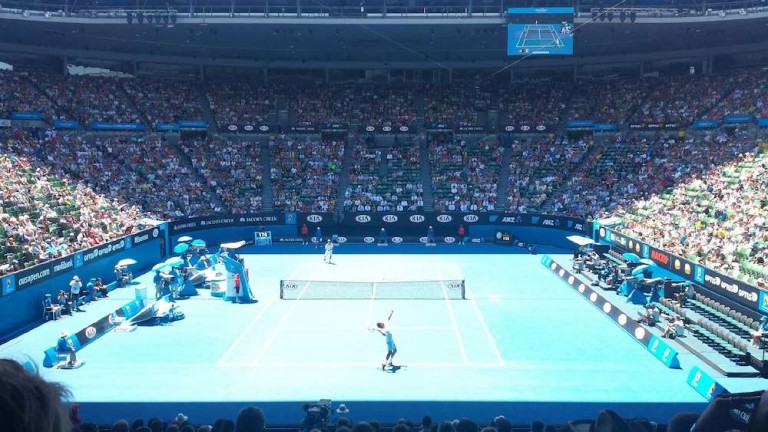 ​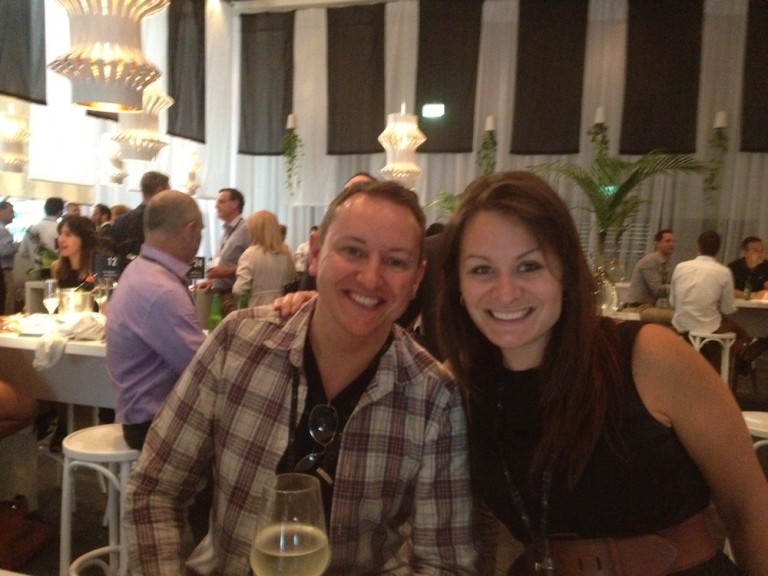 ​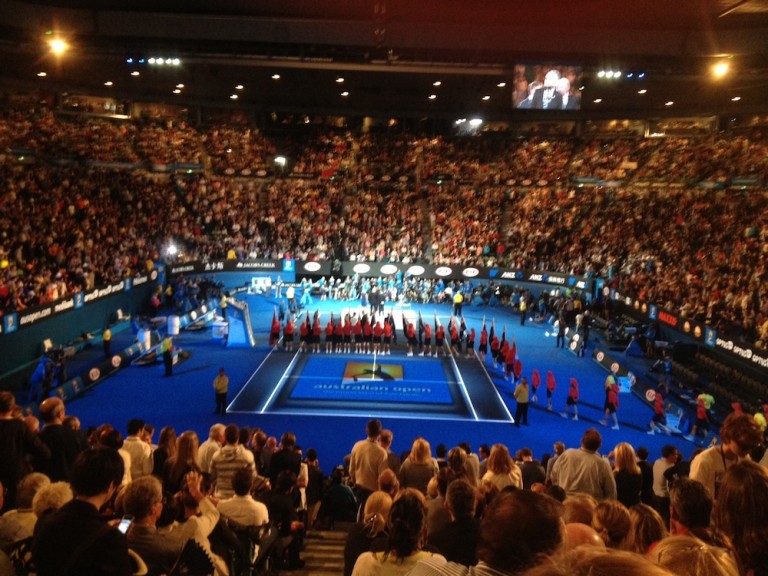 ​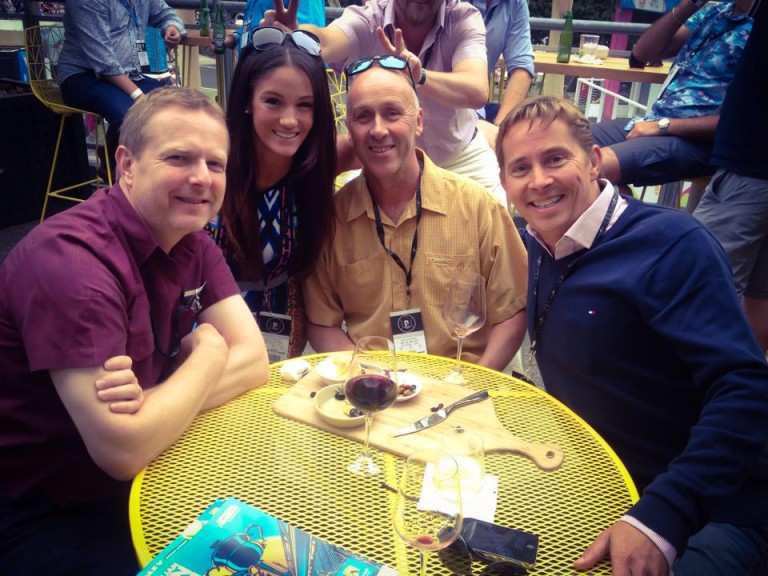 ​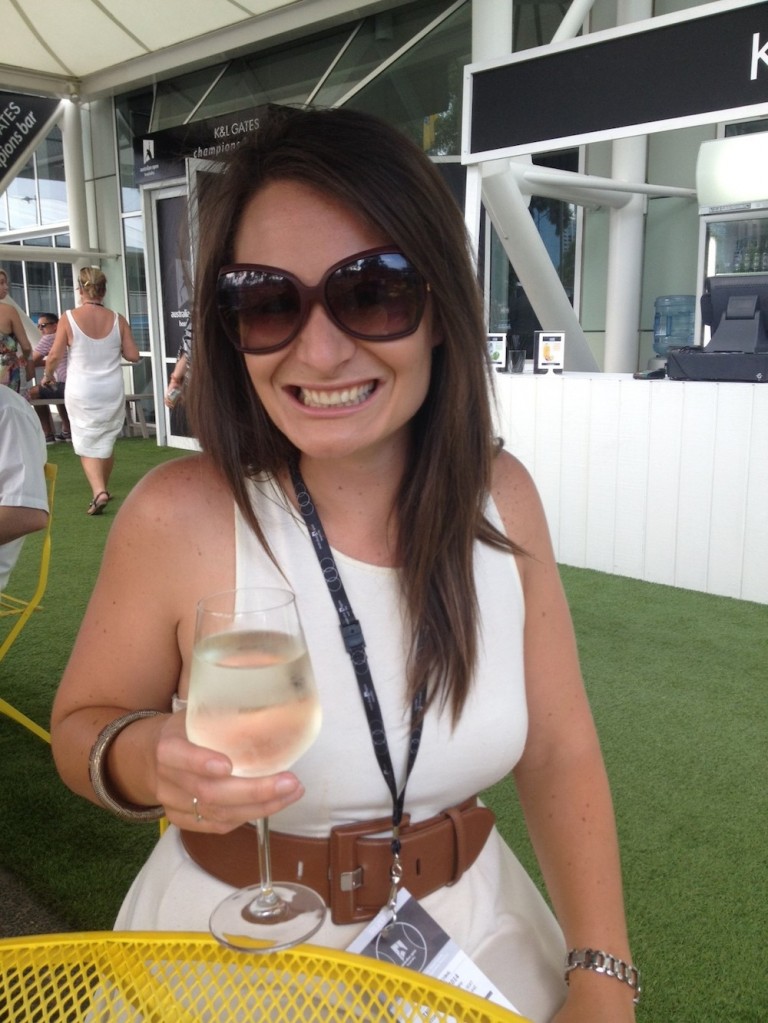 ​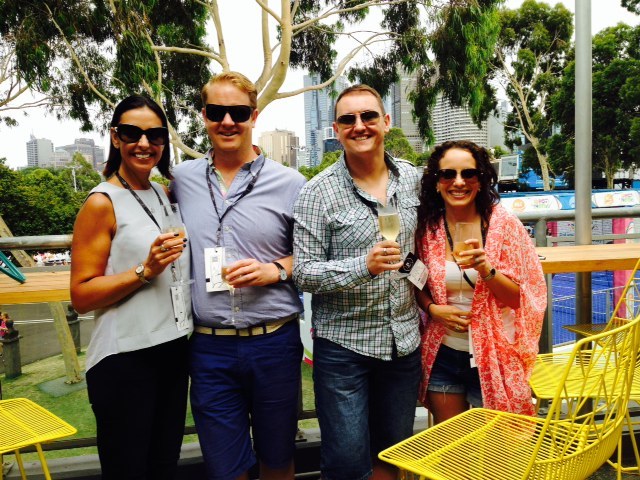 ​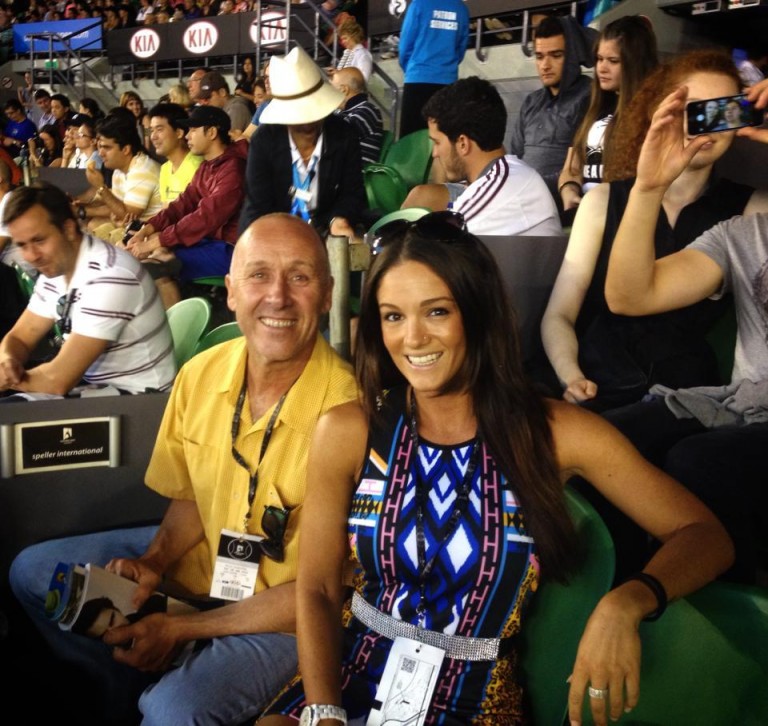 ​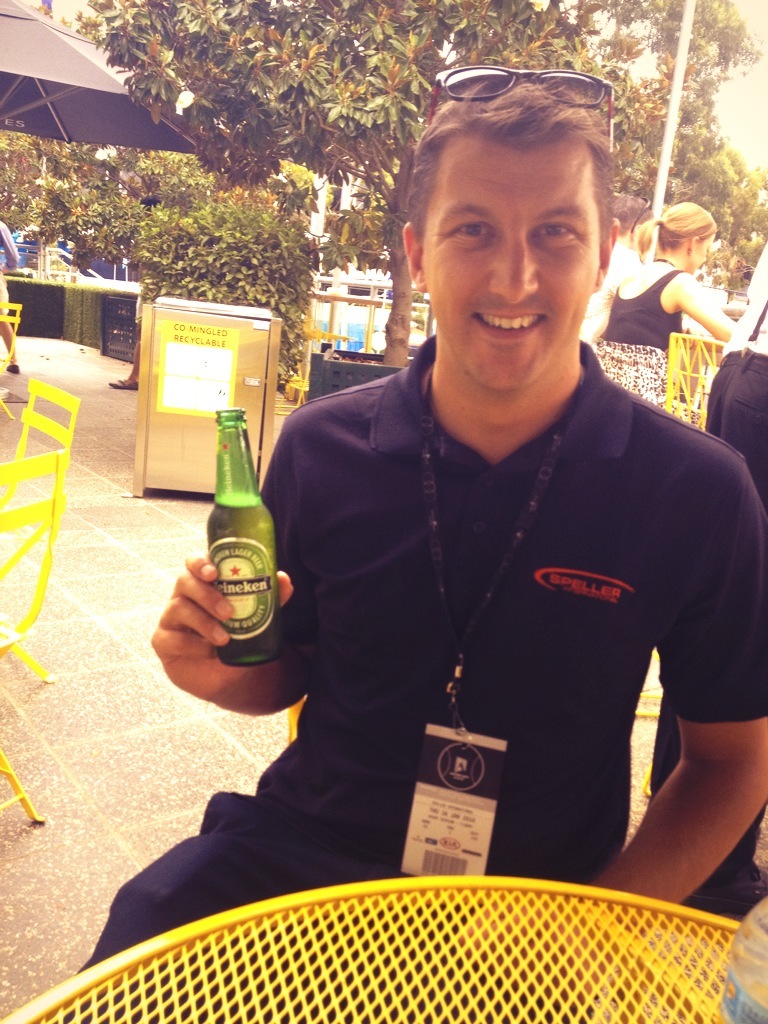 ​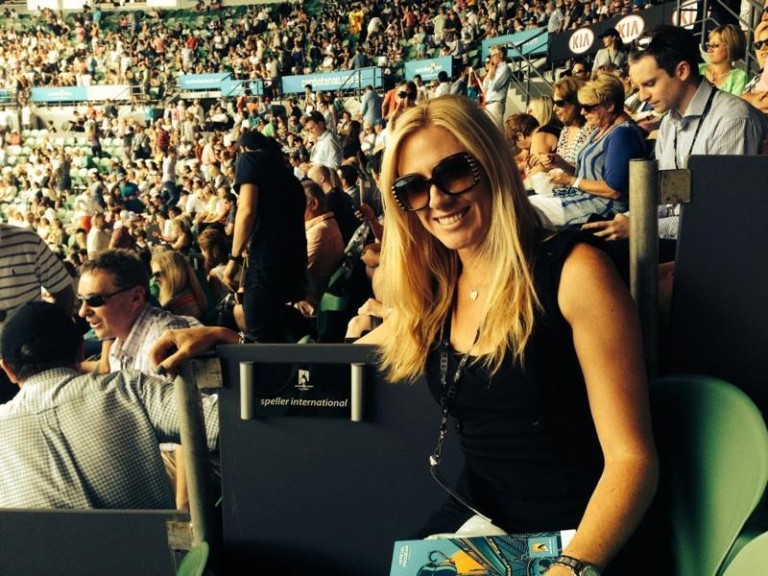 ​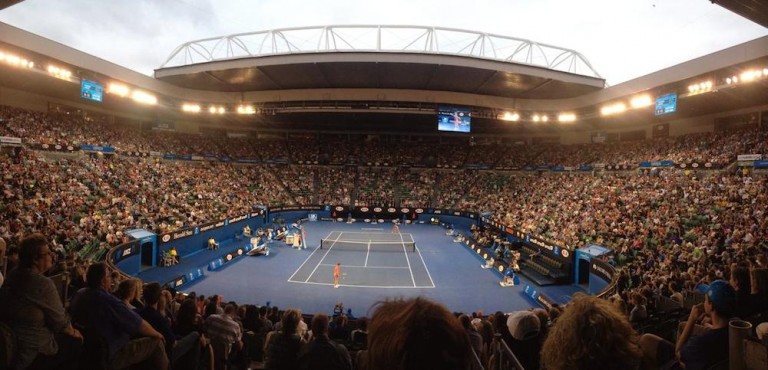 ​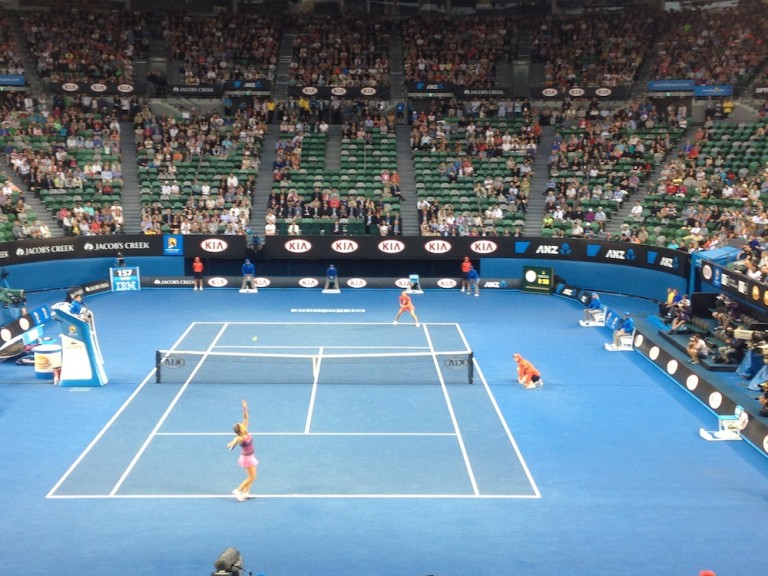 ​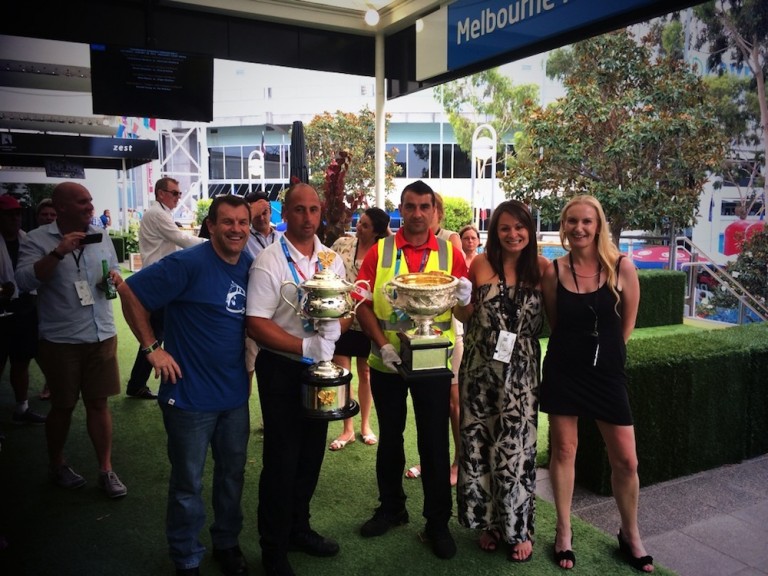 ​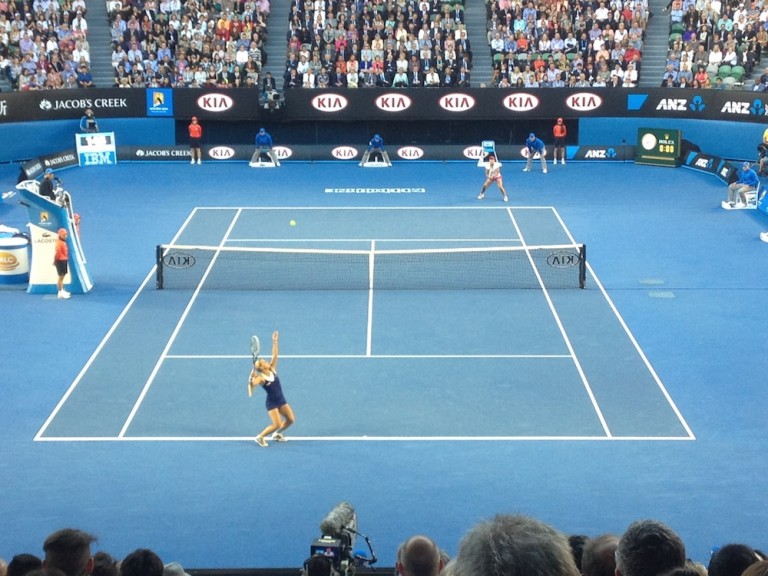 ​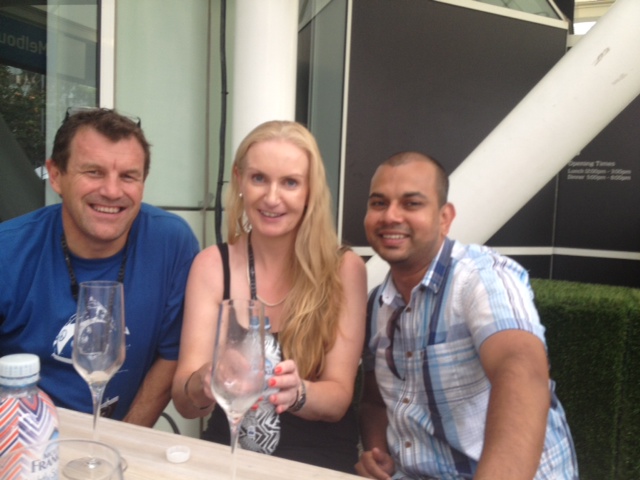 ​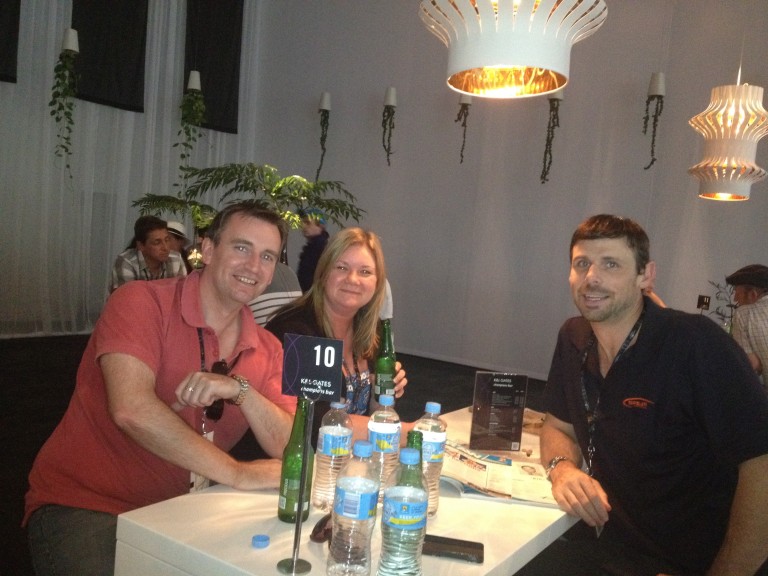 ​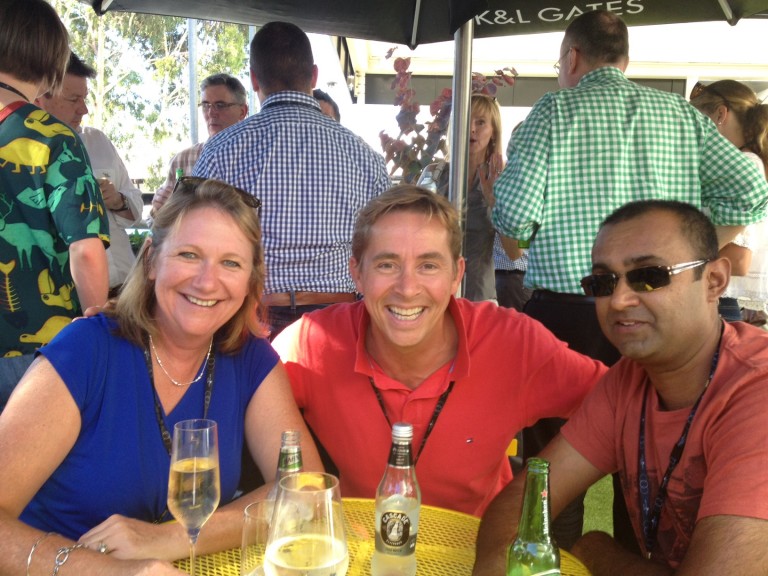 ​